L'expérience et la qualité impeccable est prioritaire pour nous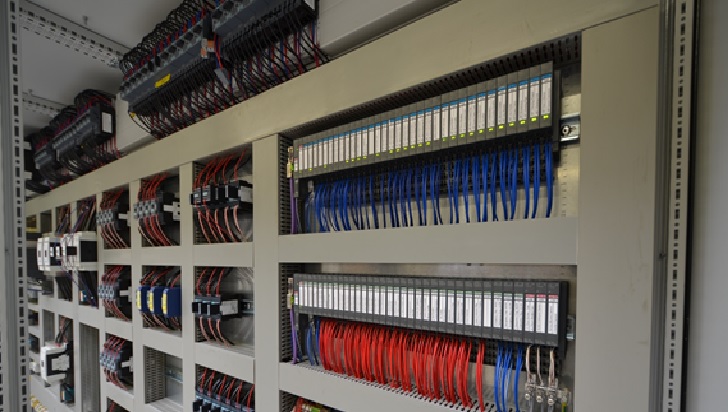 With 1200 m² of production and office space, XanTec offers a one-stop service tailored to your needs.
Experience and impeccable quality rank first in XanTec list of priorities. With a maximum of flexibility and professional expertise, XanTec provides reliable and sustainable support to our clients. Long-term partnerships with customers, suppliers and employees and a culture of openness are the basis of our future-oriented corporate strategy. Whether innovative automation solutions or efficient process control designs – XanTec committed team will rise to the most complex challenges and come up with solutions that are efficient, in line with market requirements, and gentle on the environment.
"Top quality is our standard"
Knowing that a company is only as good as its employees, XanTec has for many years been training young staff in apprenticeship programmes that are designed to meet exacting standards. For XanTec, this ensures the availability of well qualified and highly motivated staff into the future.
For years, XanTec has been a top service provider and recognized partner of equipment manufacturers and final customers. XanTec develops cost-efficient standard solutions for control systems as well as operating, monitoring and data acquisition systems for series machines and special equipment.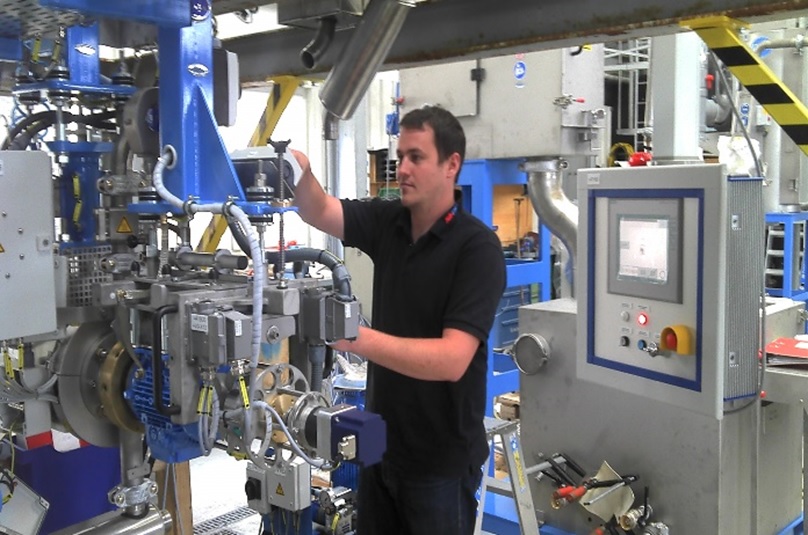 XanTec captures the practical requirements of diverse markets and applications and translate them into specifications, implementing our customer's control concept with speed and accuracy.
One of XanTec specialties are systems for the chemical industry (e.g. the plastics and rubber industry) – one of the key national and international sectors. XaTec has accumulated particular automation experience in the fields of:
tank and silo plants, conveying systems, dosing equipment, extrusion engineering, filtration engineering, pumping technology, pelletizing systems, packaging equipment and loading technology.