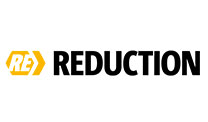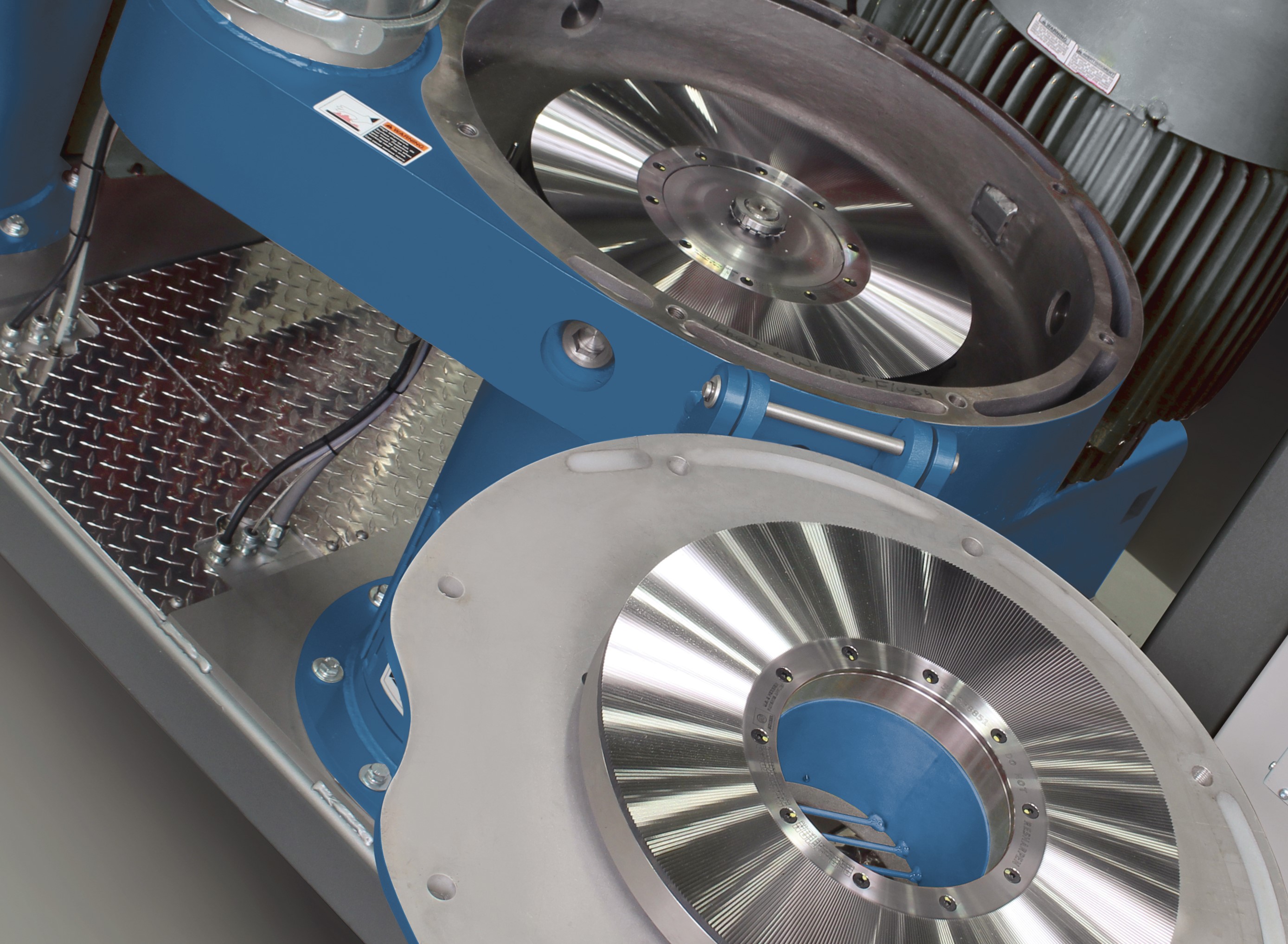 Reduction Engineering was founded in 1992 preceded by Accu-Grind Inc. which was a service center for industrial knives, such as pelletizer rotors, granulators, and pulverizer discs.
In 1993 Reduction Engineering was started by virtue of a client needing to purchase a better pulverizing system. Word of mouth of a new system for pulverizing roto grade material pushes Reduction Engineering to the forefront and merges with Accu-Grind in 1994.
With the acquisition of the American company Reduction Engineering Scheer Inc. in Kent, Ohio in October 2015 by Maag Pump Systems AG, the Swiss company has added pulverizers to the product portfolio of the Maag group of companies.
Pulverizers are used to produce powder from plastic pellets or regrind material, usually polyethylene (LLDPE or LDPE), also PP, PVC or ABS.
At the same time a special testing room for pulverizers is set up in the Technical Center in Grossostheim, fitted with two machines of different sizes. A lab pulverizer type RE 25 AC can be used for basic tests or to produce small sample quantities with little effort.
A pulverizing system type RE 85XLP can be used to conduct tests under production conditions. Different geometries of the patented Disposable Discs and screen inserts with matching mesh sizes allow for fast and easy configuration based on the relevant customer requirements.
Depending on the material properties and desired particle size distribution, throughputs of up to 400 kg/h can be achieved. This is sufficient to ensure meaningful results and is also an indication of expected throughputs for larger systems in the pulverizer product portfolio.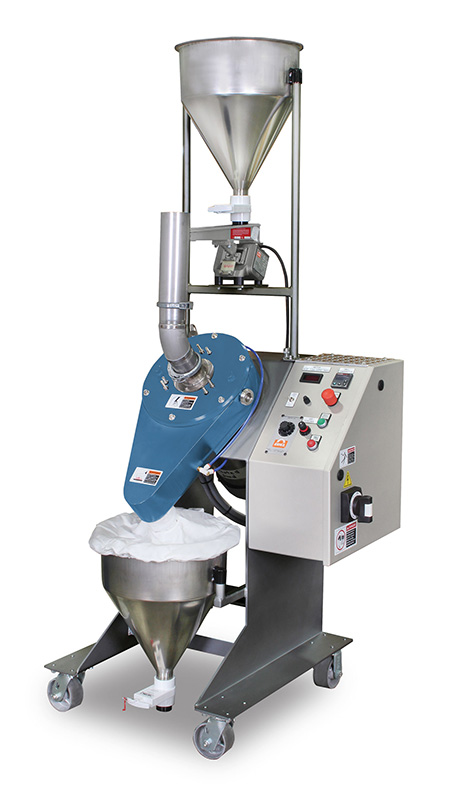 Lab Pulverizer REX tech
Output 1-25 kg/h
The REX tech, our lab scale pulverizer, makes sampling and trials for R&D fast and simple. The unit is manufactured for both ambient and cryogenic operation with use of the proper attachments. This versatile pulverizer can service a wide variety of markets where top quality sample powders are required. Almost anything can be trialed on this unit – from engineered resins, rubber, adhesives, pharmaceuticals as well as food grades.
Pulverizer REX basic
Output 200-2000 kg/h
The REX basic Pulverizer was designed for users that do not require tight particle distribution specification and can be used to pulverize a wide variety of materials. This includes compounding, extrusion, molding and recycling markets. To further enhance the process capabilities, several different process cooling innovations can be added to the machine. Some Engineered Polymers require extremely low temperatures to enable processing. These cooling options make this unit a viable alternative to a full cryogenic pulverizer.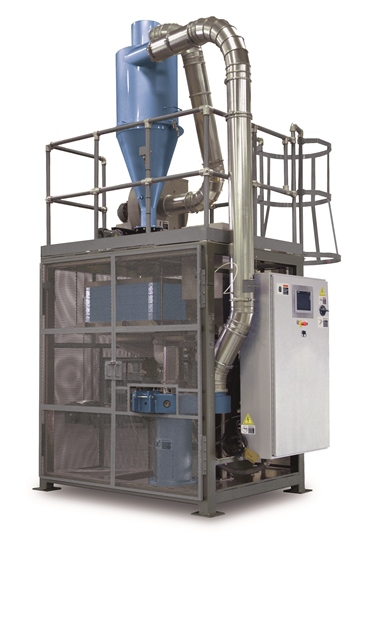 Pulverizing System 85XLP
Output 270-450 kg/h
The Reduction Engineering pulverizer 85XLP, with its compact design, is the perfect fi t for the medium throughput range or the ideal solution for In-House production. This unit, with its integrated PLC controls, assures the highest quality performance with minimal man-machine interface. As with all Reduction Engineering pulverizers, this unit incorporates our state-of-the-art technology that facilitates quick clean downs and change-over times.
Pulverizing System REX duo
500 to 1300 kg/h
The REX duo Series is serving end users with demands for quantities of high quality powder and production rates. Efficient utilization of its entire available power makes the REX duo Series the most economical pulverizer with relation to kilograms produced over power consumed. A small footprint and high output make this the right choice for the serious pulverizer or toll processor. The duoPLUS version outperforms all other machines of its size in the market.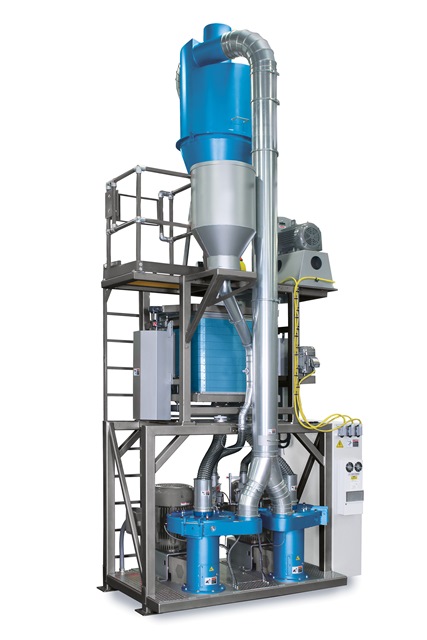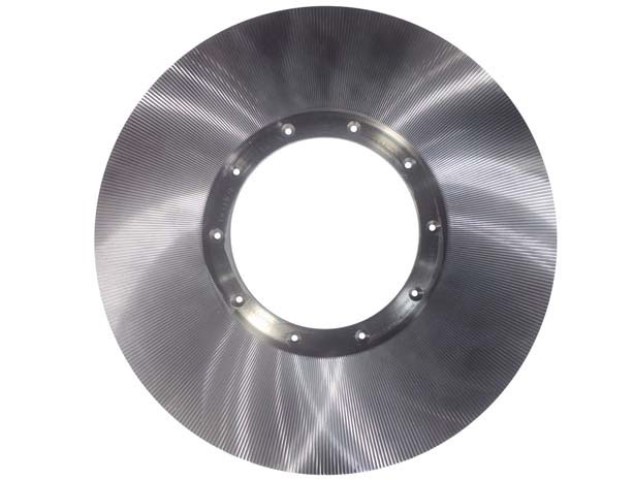 Disposable Disc Technology
Xtra performance with reduced operating cost
Disks are available:
    •    In standard sizes
    •    In standard tooth configurations
    •    With special wear-resistant coatings, as required
The patented Disposable Disc Technology eliminates the cost- and time consuming regrinding off-site as this has been the case before. Instead they are simply replaced by a set new ones. The discs are only 8 mm thick and weigh 6 kg per piece. Compared to the discs previously used, which can weigh 25 kg or more each, it does note only cut down the cost for transport significantly – the low weight also improves handling during installation and removal and reduces conversion time around one third. The opening that passes through the center of the disc is 40% larger in the Disposable Disc design. This results in a significantly higher air flow, which improves cooling of the milling chamber and increases throughput rates.
Special retrofi t kits are available to convert existing Reduction Engineering pulverizers to the Disposable Disc Technology.