The #1 Manufacturer of Underwater Pelletizing Systems and Centrifugal Dryers Worldwide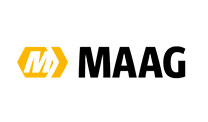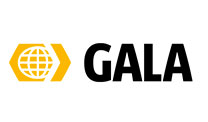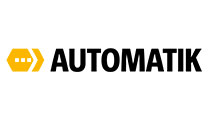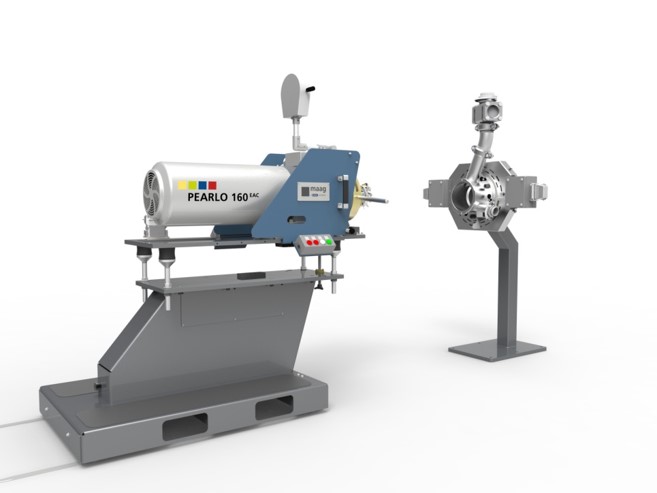 With offices in the United States, Germany, and Thailand, GALA is the trusted name for professionals who demand a high level of performance, dependability and a positive ROI from their processing equipment.
For over 50 years Gala has led the industry through consistent innovation, developing technology and processes that deliver performance, safety and product quality. Gala's customers benefit from legendary customer support provided by experienced field technicians, its technical laboratory and R&D center and its knowledgeable spare parts staff. Attention to quality and detail in its underwater pelletizing system and centrifugal pellet drying equipment ensures the ROI and profits demanded. Every piece of equipment, spare parts and process control is built by the most experienced hands in our industry with the unwavering standards that have made Gala the dependable name in pellet production equipment.
The combination of Maag and Gala's products, expertise and technology further enhances innovation and processing capabilities to the polymer and compounding industry. With global manufacturing, sales and service organizations will be further strengthened by this merger of technology, complementary products and talents along with a shared passion for innovation will further enhance our growth.
Gala provides solutions for your processing needs with safety, efficiency and profitability engineered into every design. We are the global leader of underwater pelletizers and centrifugal dryers, with over 15,000 installations worldwide.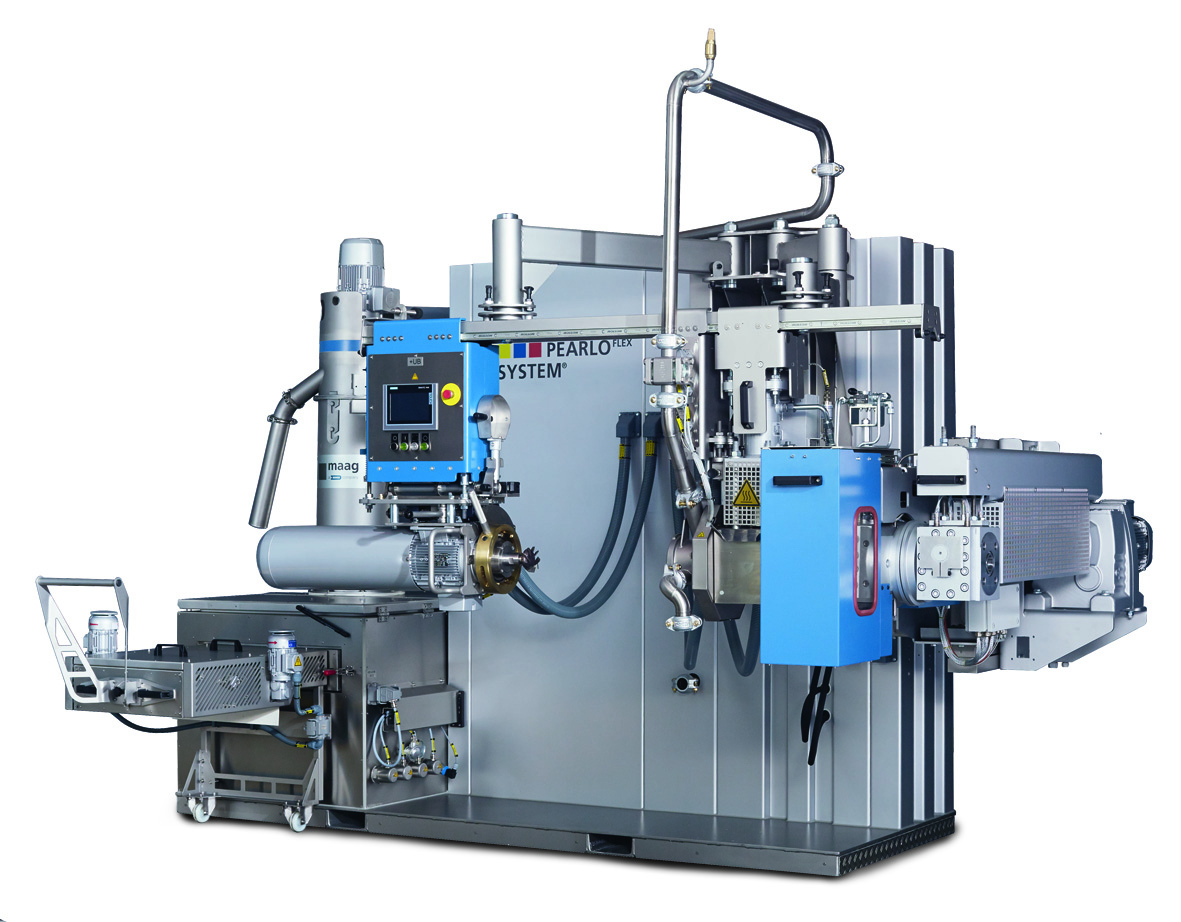 Gala remains an innovative force and leader in the plastic and polymer industry, with a wide array of applications ranging from commodity plastics and recycling to engineering resins and reaction processes.
PET crystallization pellet technology (CPT)
Internal pellet heat process for drying (i-Heat™)
Pressure sensitive hot melt adhesive (HMA)
Centrifugal dryers for high capacity resin production
Pellet production rates range from lab scale to 15 tons per hour and centrifugal dryer capacities accommodate up to 100 t/h.
With over 50 years of commitment to customer satisfaction and technical support, Gala has earned a reputation as more than an equipment supplier, but as your reliable partner for pellet production technology.
Gala Underwater Pelletizing Systems are in 24 hr a day, 7 days a week applications globally, pelletizing a wide variety of polymers. Some examples are:
Polyolefins, Styrenics, Nylon / Polyamide, Polyesters, Polybutylene, Polycarbonate, Elastomers, Hot Melt Adhesives, Flexible and Rigid Polyvinyl Chloride (PVC), Acrylic Resin, Polyacetal, Polyurethane, Medical or Food Grade Resins, Synthetic Resins (such as epoxy resin), Asphalt, Wood Polymer Composites ….
Gala's Technical Center is available for testing equipment and/or processes for prospective purchase or for assistance in material development and research & development.